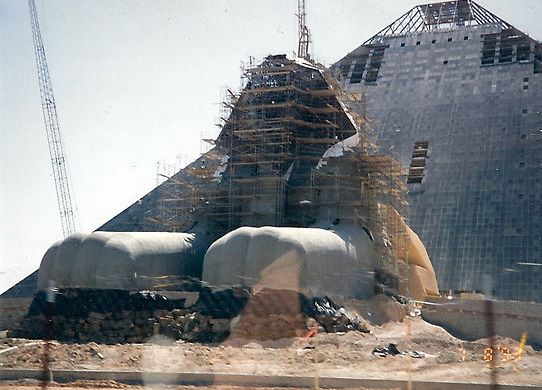 Tuesday 10 June 2014, 1 – 2 PM
Venue: Konstnärsnämnden, Iaspis projektateljé
Maria Skolgata 83 Stockholm. T-bana: Mariatorget/Zinkensdamm
The seventh Organising Discourse lecture continues to explore aspects of publishing as forms of discursive space.
Benjamin Reichen, graphic designer from the London based design studio Åbäke and architect Tuomas Toivonen of NOW for Architecture and Urbanism in Helsinki are together setting up a new publishing platform. Ideas around space specific formats, translation and alternative means of distribution will be discussed in this collaborative lecture.
CULTURAL SAUNA
Unbuilt, unwritten, unreal, unmade, unfinished, unspoken, unsung, unheard and unthought are the soul of all things unseen.
An oral tradition belongs to all who participate in passing it on, adding to it slight nuances and details, introducing new twists, names and meanings, keeping it from becoming forgotten. The unwritten remains alive.
Shakespeare introduced many new words and concepts, some of them with the prefix un-. The real was suddenly paired with its negation, the unreal. With this invention of un-, Shakespeare opened the possibility for a parallel universe of concepts, a linguistic equivalent of antimatter. If the real has been realised, how did the unreal come about?
The unmade bed is an honest testimony of its use.
This city is not complete.
This house is not finished.
And this is fresh.
Explicit lyrics – Parental advisory
Tacit meanings – Stranger executive
As the other characters were gave the moral of the story – an evildoer's death mirrors the evildoer's life – thing take a different turn. It's Don Giovanni's turn to return from the dead and take revenge on his friends passing posthumous judgement on his past life. With the last note of the opera, the ghost of Don Giovanni cuts air with a sweep of his hand, and all
others collapse, dead, too. Applause.
Heard melodies are sweet, but those unheard
Are sweeter; therefore, ye soft pipes, play on
Had thoughts are great, but those unthought
Are greater; therefore, ye soft minds, think on
[GHOST OF BANQUO vanishes]
BENJAMIN REICHEN is a founding member of Åbäke, a transdisciplinary design studio based in London. Together, they formed a loose association of ideas and processes. A city wide channel of teachers, readers, bathers, citizens, glass blowers, and dark matter specialists.
www.abake.fr
TUOMAS TOIVONEN and Nene Tsuboi are NOW for Architecture and Urbanism. Last year they opened Kulttuurisauna a public bath house in the centre of Helsinki.
www.nowoffice.org